The Double Denim Trend
Hi lovies! Hope y'll are doing well .The double denim or denim on denim trend is high these days. Everyone loves the denim on denim look but hey,do you want to know how to pull off the double denim trend? This post is for you then!!!
---
Like this post?
Show your appreciation to the author by rating and subscribing!
Contribute to the discussion kiriti
Tuesday, 28 May, 12:23 PM
can you write about summer fashion trends 2019?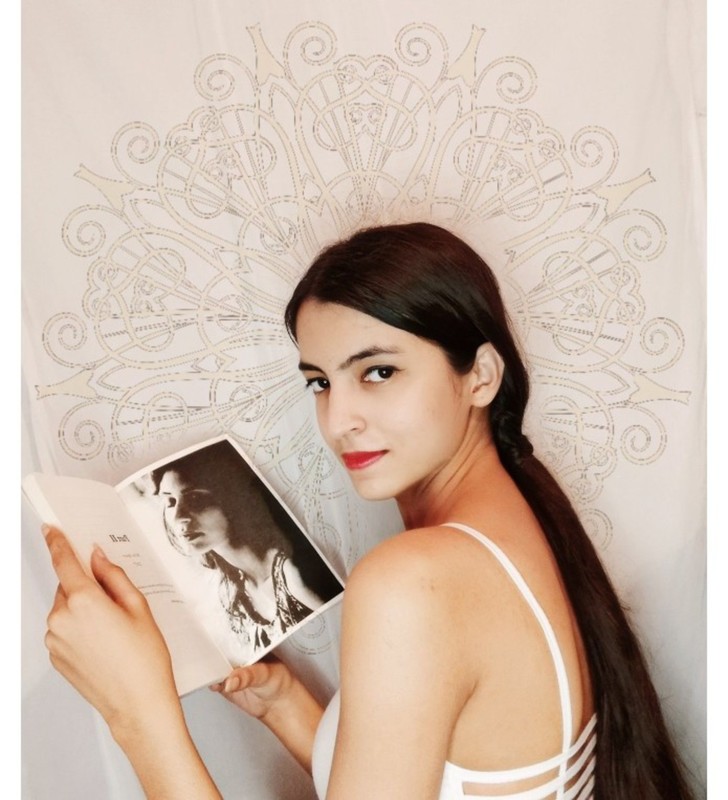 Shikha Singh
Thursday, 30 May, 02:43 PM
Hi Kiriti, that's an interesting topic. Thankyou will do that soon! :)